PROVIDING ANALYTICAL SUPPORT TO A WIDE RANGE OF CUSTOMERS
Our commitment to data quality has earned the respect and confidence of the regulatory community.

Our commitment to providing the highest quality data coupled with superior customer service and support make us the first choice for clients across the country. We continue to expand our services as the needs of our clients change or develop.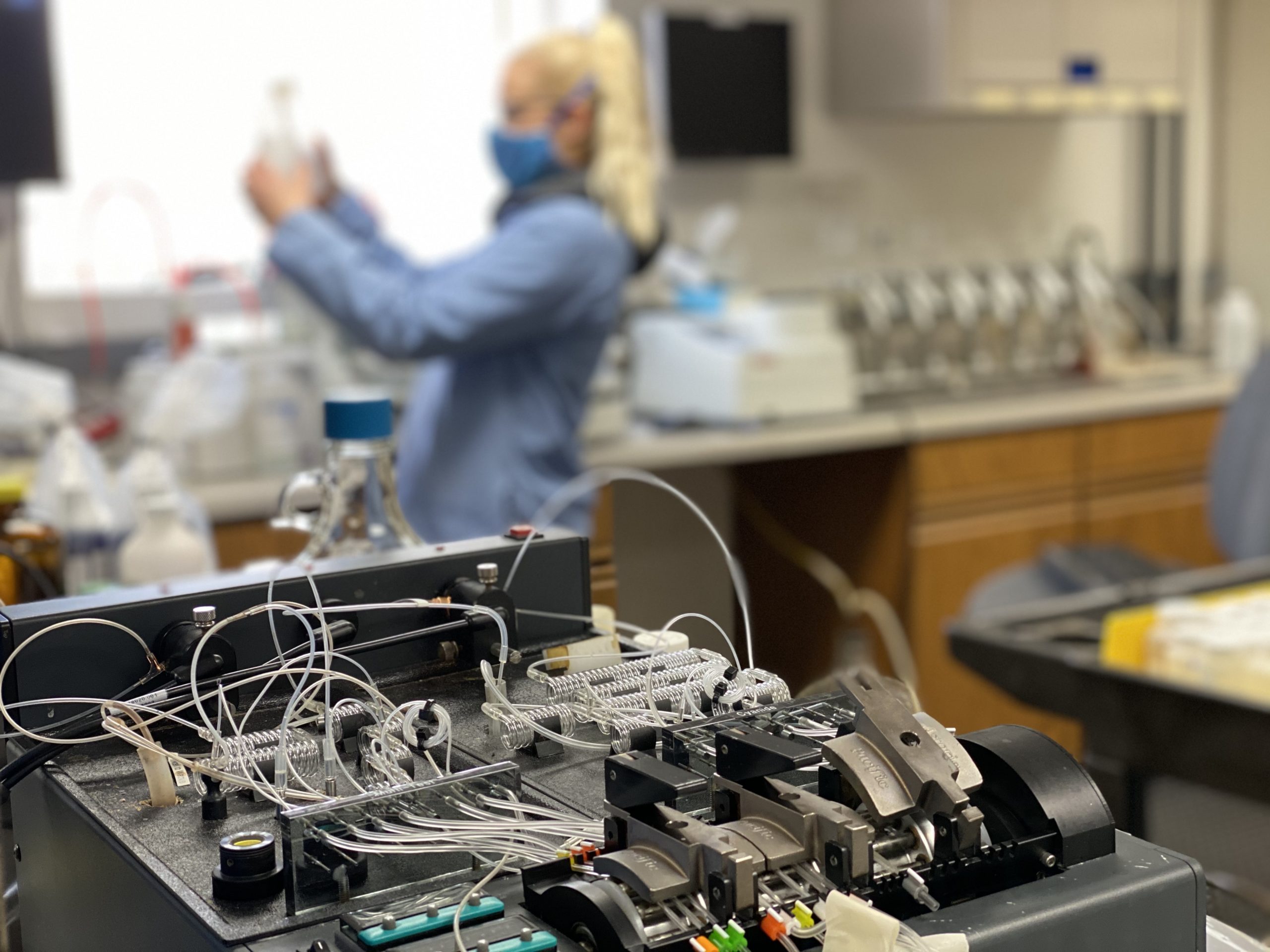 The NLS staff consists of 36 seasoned analysts, technicians and support staff whose average tenure with the company is more than 16 years.
From sample receipt to final results, our staff follows rigorous internal control processes to ensure that the data you receive will help you make well-informed decisions.
NLS offers a variety of sample pickup options and assistance with sampling.
We meet all electronic data submittal requirements for the state of Wisconsin. Superior client service and years of experience provide our customers with a smooth process to address their monitoring requirements.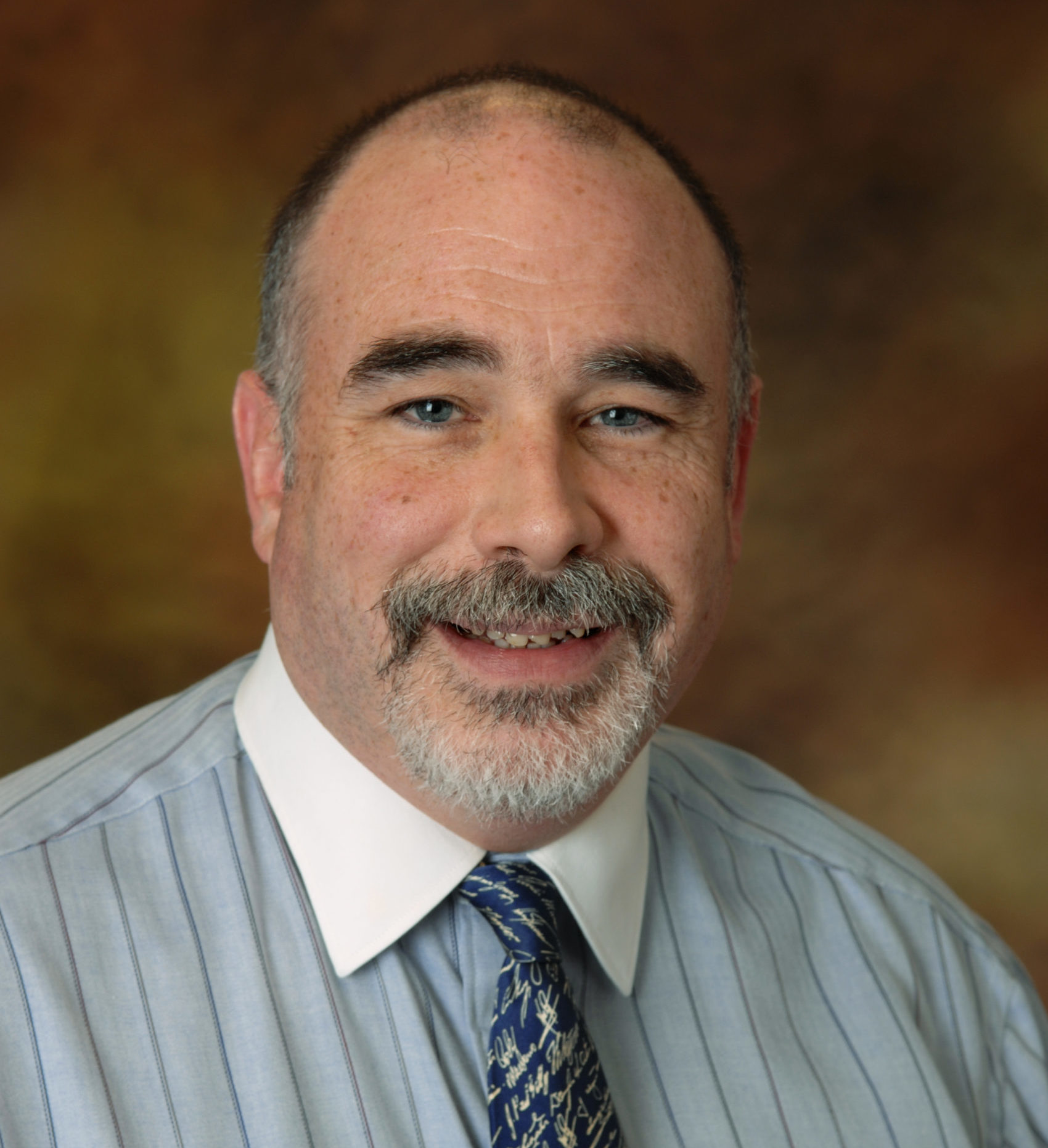 RT Krueger
CEO | President NLS
RT has been a part of NLS since its inception. His dedication to the business and ability to manage industry changes has fostered growth and continued success over his past 30 years at NLS.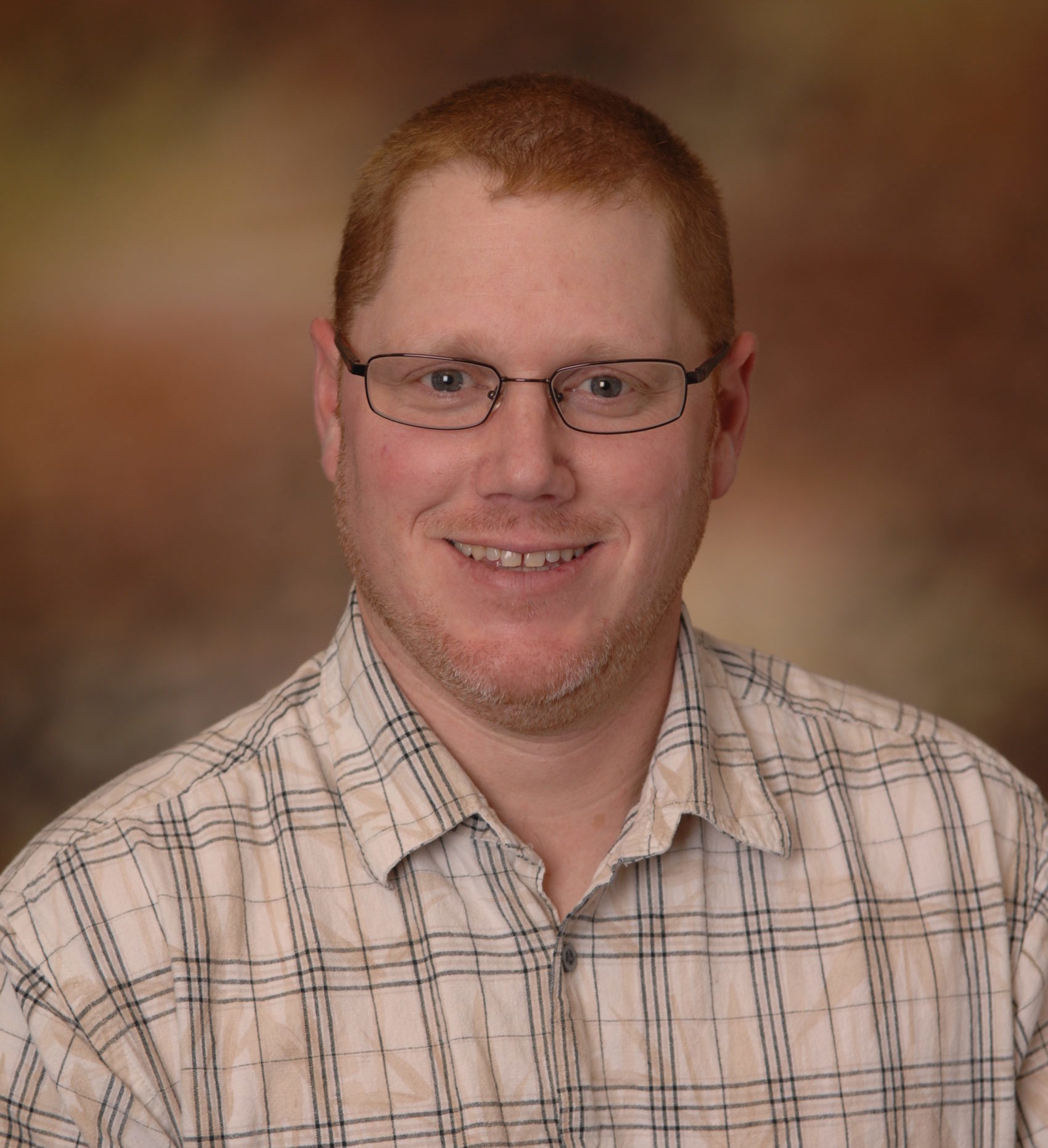 Steve Hefter
Lab Manager
Steve has worked at NLS for 25 years, starting as an intern. He has taken the role of Lab Manager and makes himself available to anyone needing further explanations on environmental tests.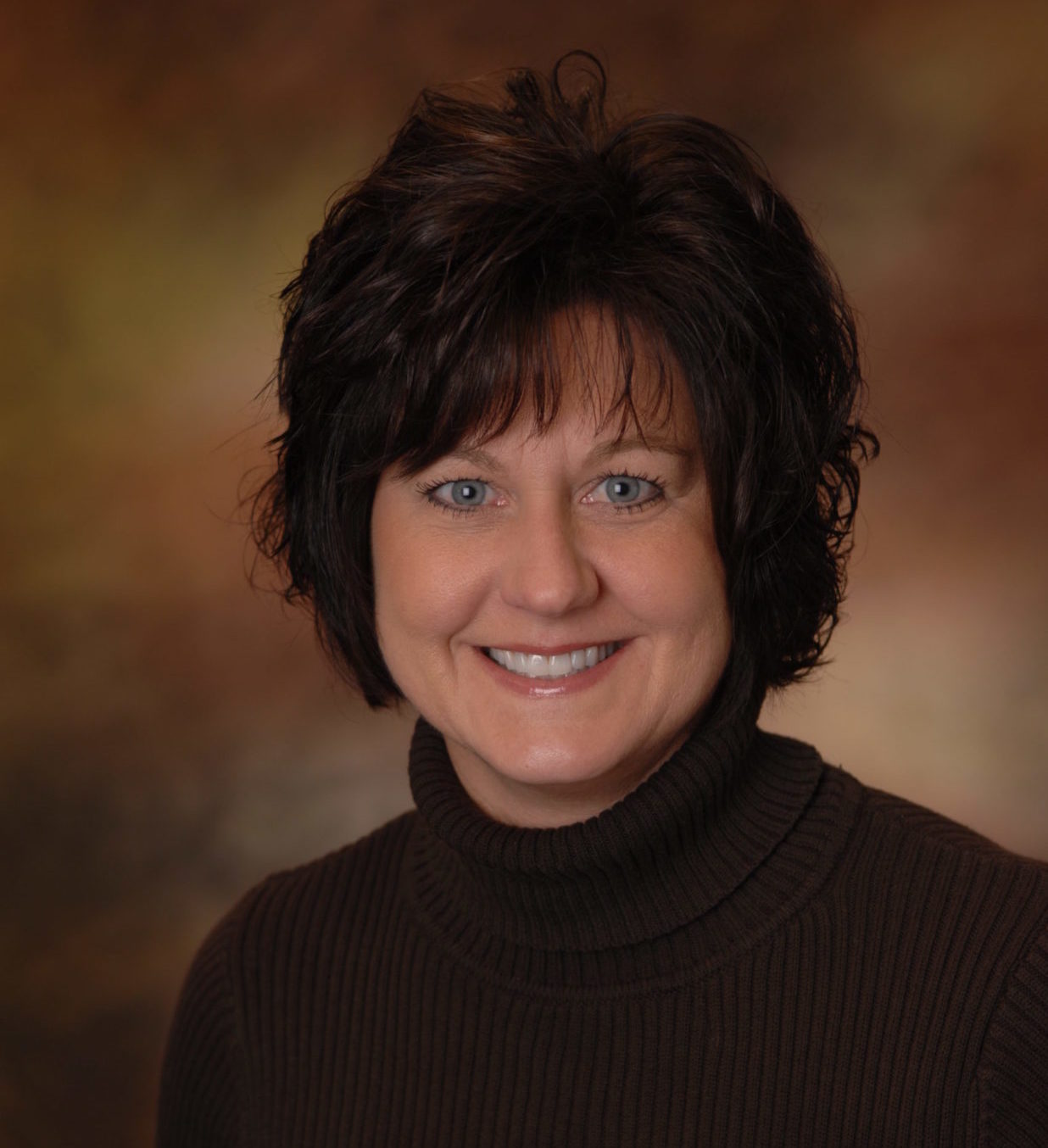 Tracy Huber
Sales
With over 25 years experience at NLS, Tracy oversees sales, quotes & marketing. Give her a call if you have any questions regarding UCMR, WDNR Drinking Water, or Wastewater.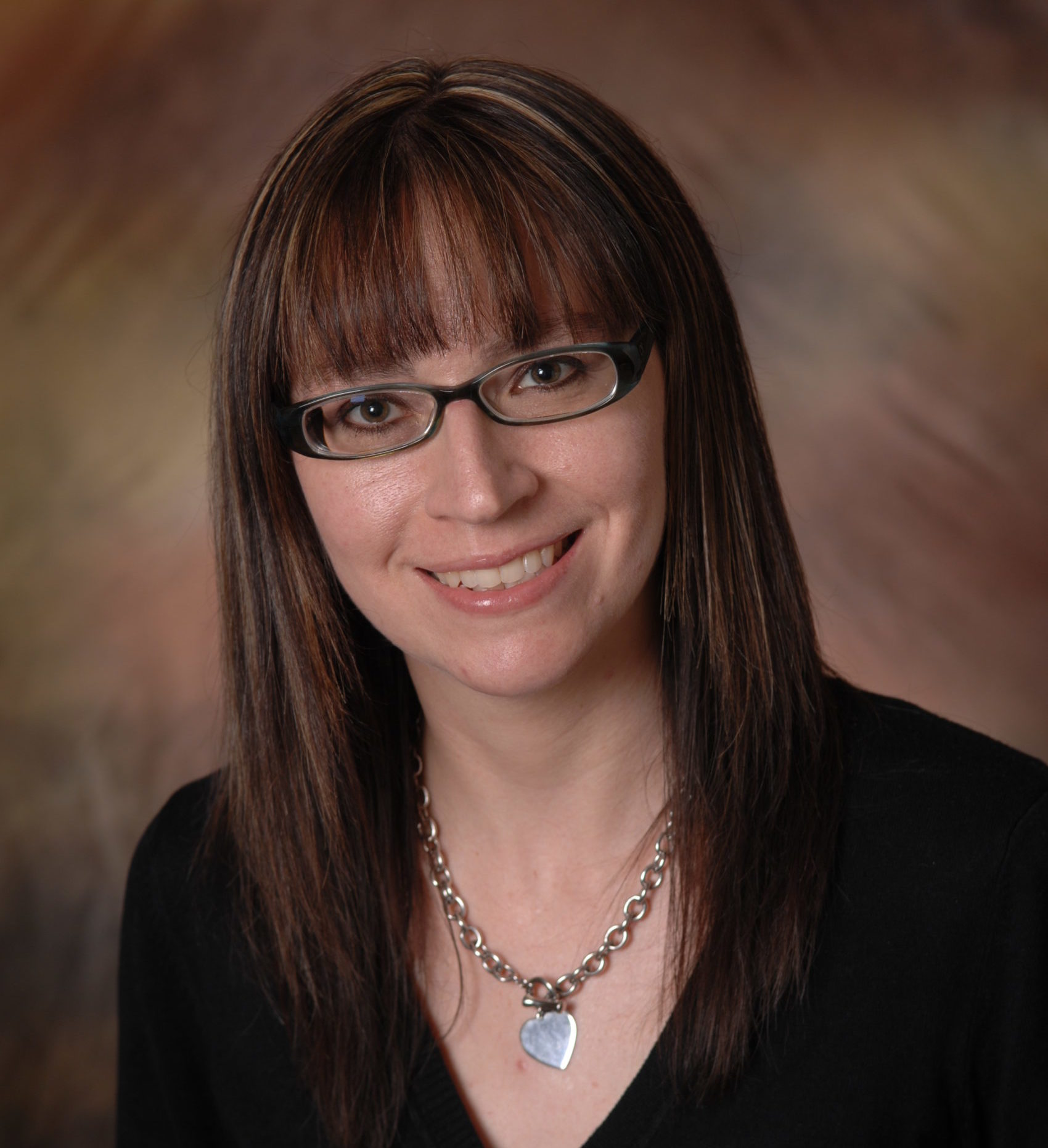 Sara Bach
Client Services
For over 2 decades, Sara has assisted many of our municipal customers with their testing needs. Give her a call if you have any questions regarding your bottle orders, project status, or general questions.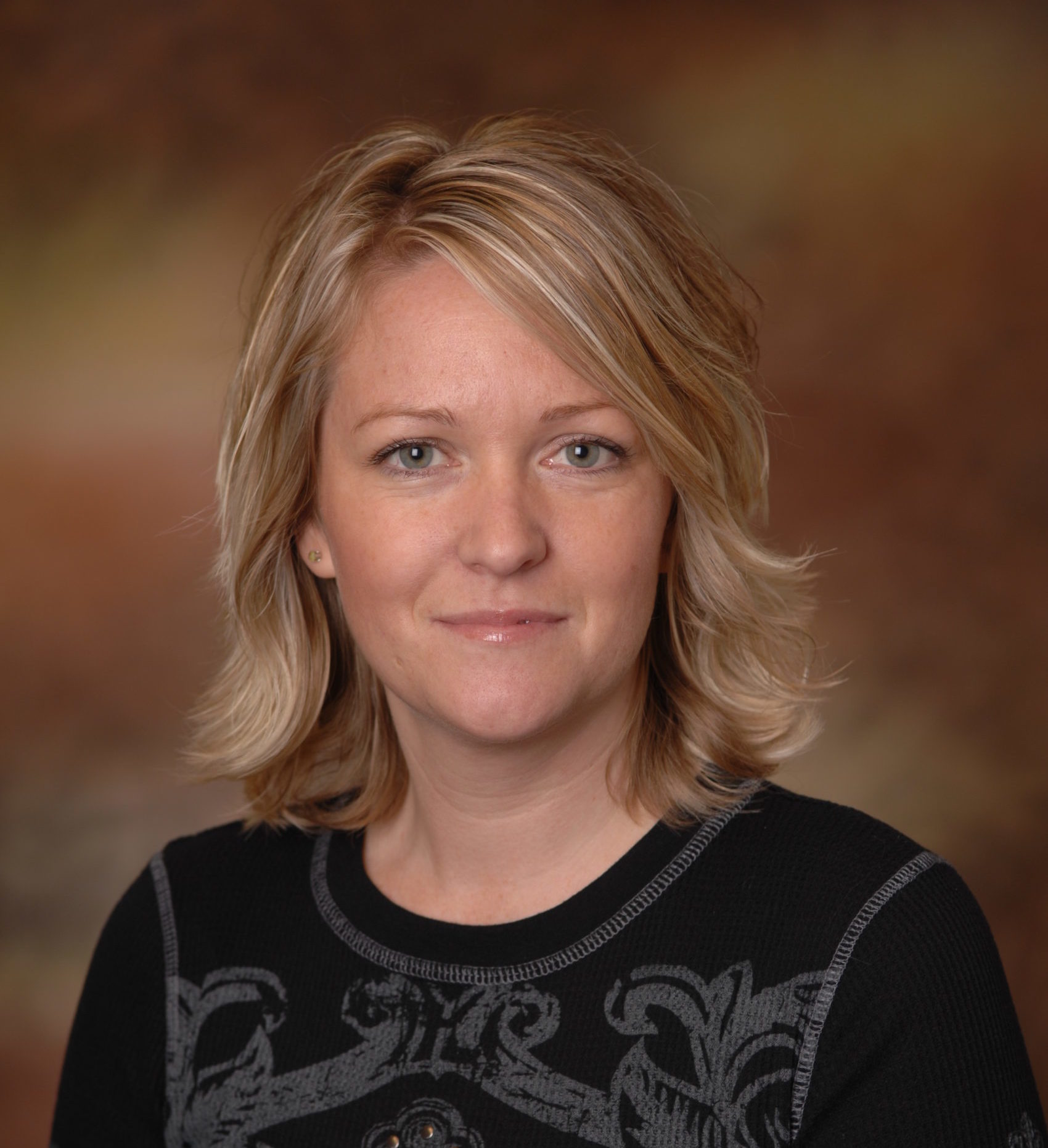 Kristin Tienor
Client Services
After working in the lab for 23 years, Kristin transitioned into Client Services in 2019. Contact her for any of your client service needs, including bottle orders, quotes, and technical questions.
400 N Lake Ave, Crandon, WI 54520
(715) 478-2777
2420 N Grandview Blvd, Waukesha, WI 53188
(262) 547-3406