YOUR FIRST CHOICE IN ANALYTICAL TESTING
Discover why thousands of customers across the country rely on NLS for their analytical needs.

NLS currently serves the following markets:
Municipal Drinking Water; Agriculture & Ag-Chem Cleanups; Environmental Engineers & Consultants; Tribal Governments; Pulp & Paper Industry; Foundries, Plating Companies; Recyclers/Beneficial Reuse; Lake Districts, Lake Associations, Watershed Groups; Well Drillers. We continue to expand our services as the needs of our clients change or develop.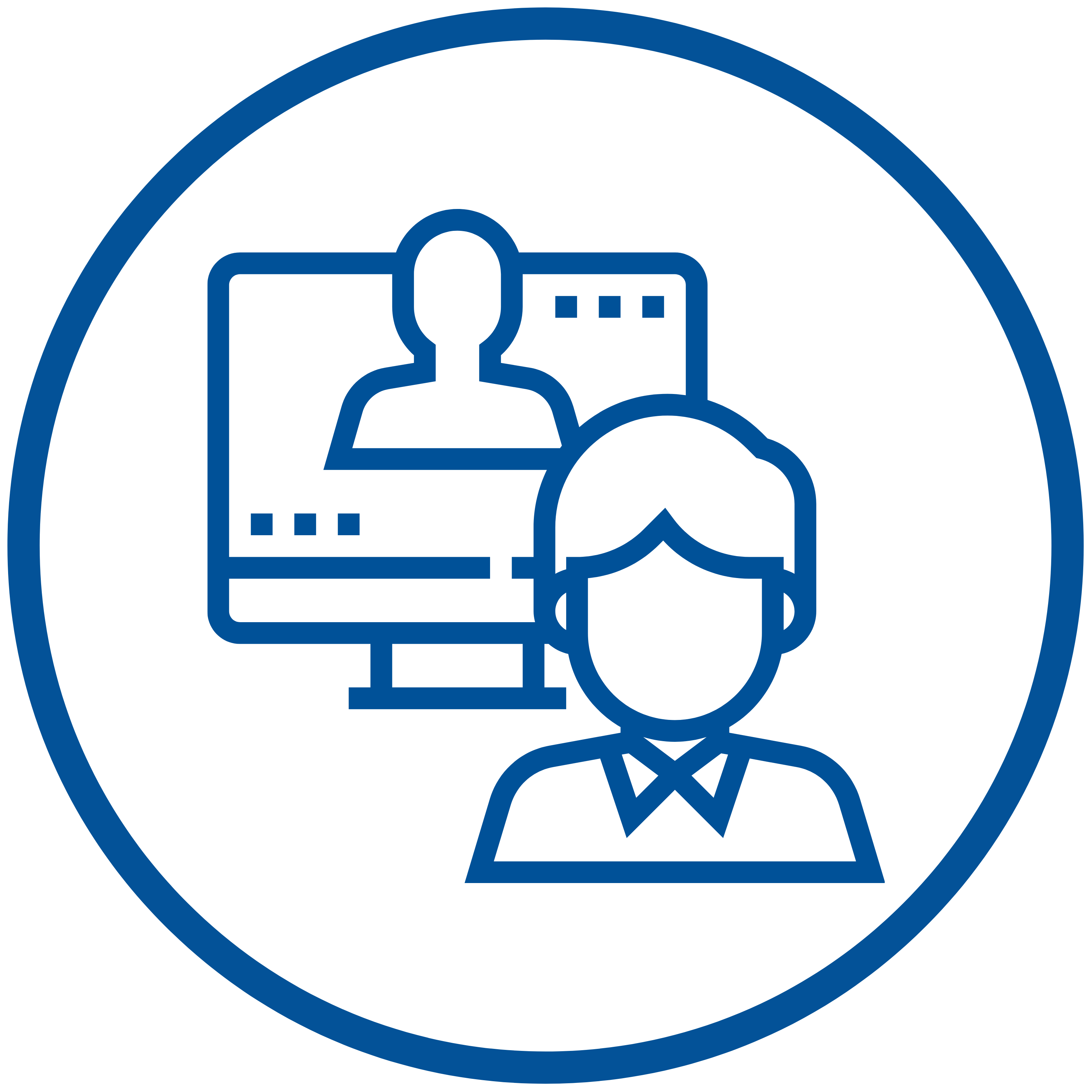 Client Portal
COMING SOON: Order Bottles Online or check your results with the click of a mouse.