Certified Operator Services
NLS has Contract Certified Operator Services available for small public water systems.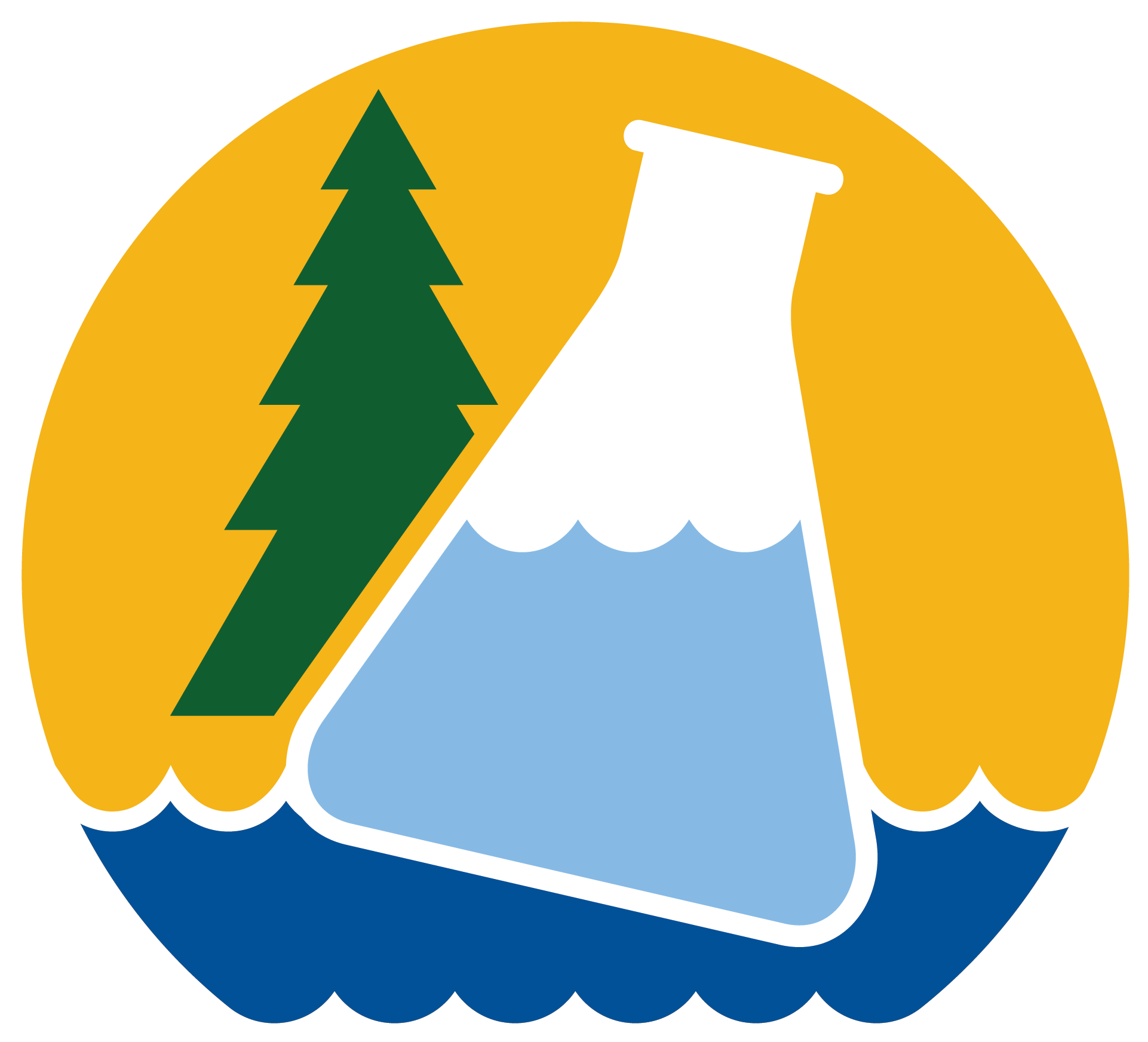 Contract Certified Operator Services
All Other Than Municipal (OTM) communities and Non-Transient Non-Community (NN) public water systems are required to have a certified operator to oversee the system for WDNR compliance. Northern Lake Service, Inc. provides a variety of contract operator services.
You can contract to have us oversee your system as a certified operator, while you collect your system's required water samples. We would schedule bottle shipments based on your requirements to keep your system in compliance.
Alternatively, you can choose to have our certified operators schedule and collect all the required water samples. This takes the stress of scheduling and collecting the required water samples out of your hands. In addition, we offer completion of Lead & Copper Customer Notifications and Consumer Confidence Reports. Both our Crandon and Waukesha locations have contract certified operators on staff. Please contact our Client Service Department to discuss your small public water system and our contract certified operator services.